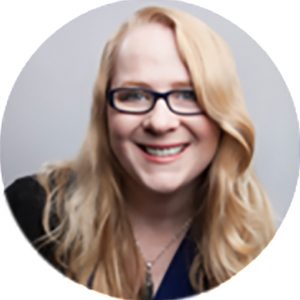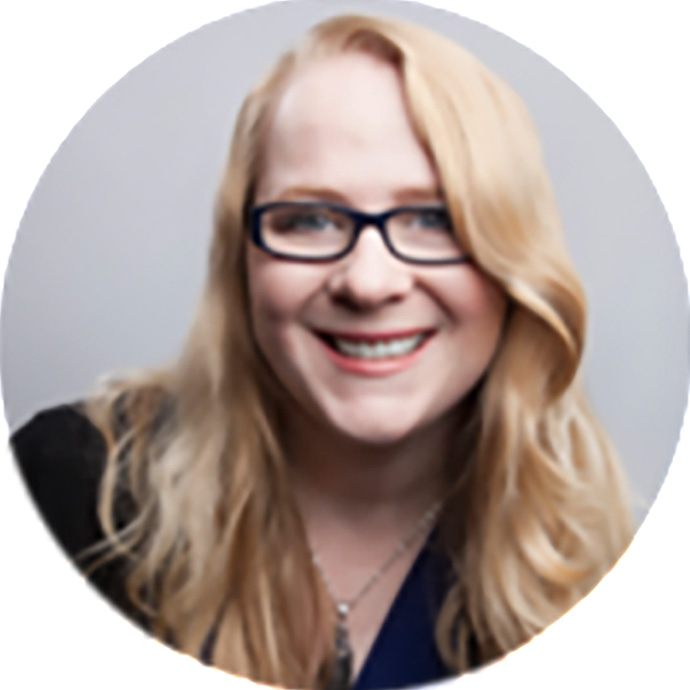 Maria is a passionate practitioner who is dedicated to helping her clients achieve optimal physical and emotional well-being. She strives to empower her patients, encouraging them to take a proactive role in their health through changes in lifestyle and nutrition.
Maria's interest in natural medicine was sparked at a young age through the experience of seeing her mother suffer from chronic illness and the serious side effects of prescription drugs. She felt intuitively that there had to be a more natural approach to healing that would treat the whole person and not just their disease. It was while living in Japan that she learned about the therapeutic value of acupuncture. After developing environmental allergies and asthma and being presented with the option of using an inhaler, she decided to try acupuncture.
She found the results so powerful not only with respect to allergies, but also in terms of overall wellness, that it altered her life's path. Here was a gentle holistic therapy which stimulated the body's innate healing mechanism. Maria felt so strongly about sharing the benefits of this ancient medicine that she decided to study acupuncture, and completed a four-year doctoral program in Calgary at the Canadian Institute of Traditional Chinese Medicine. Her education in Canada was followed with an internship at MianYang Hospital of Traditional Chinese Medicine in MianYang, China.
Maria approaches her patients with compassion and understands that each individual has unique challenges in achieving balance in body, mind, and spirit. With this in mind, she believes in the importance of tailoring each patient's treatment plan to their specific needs and wellness goals.
Although Maria treats a wide range of health concerns, some of her special interests include treating chronic pain and fatigue, sleep and stress disorders, digestive health, depression, anxiety and women's health.