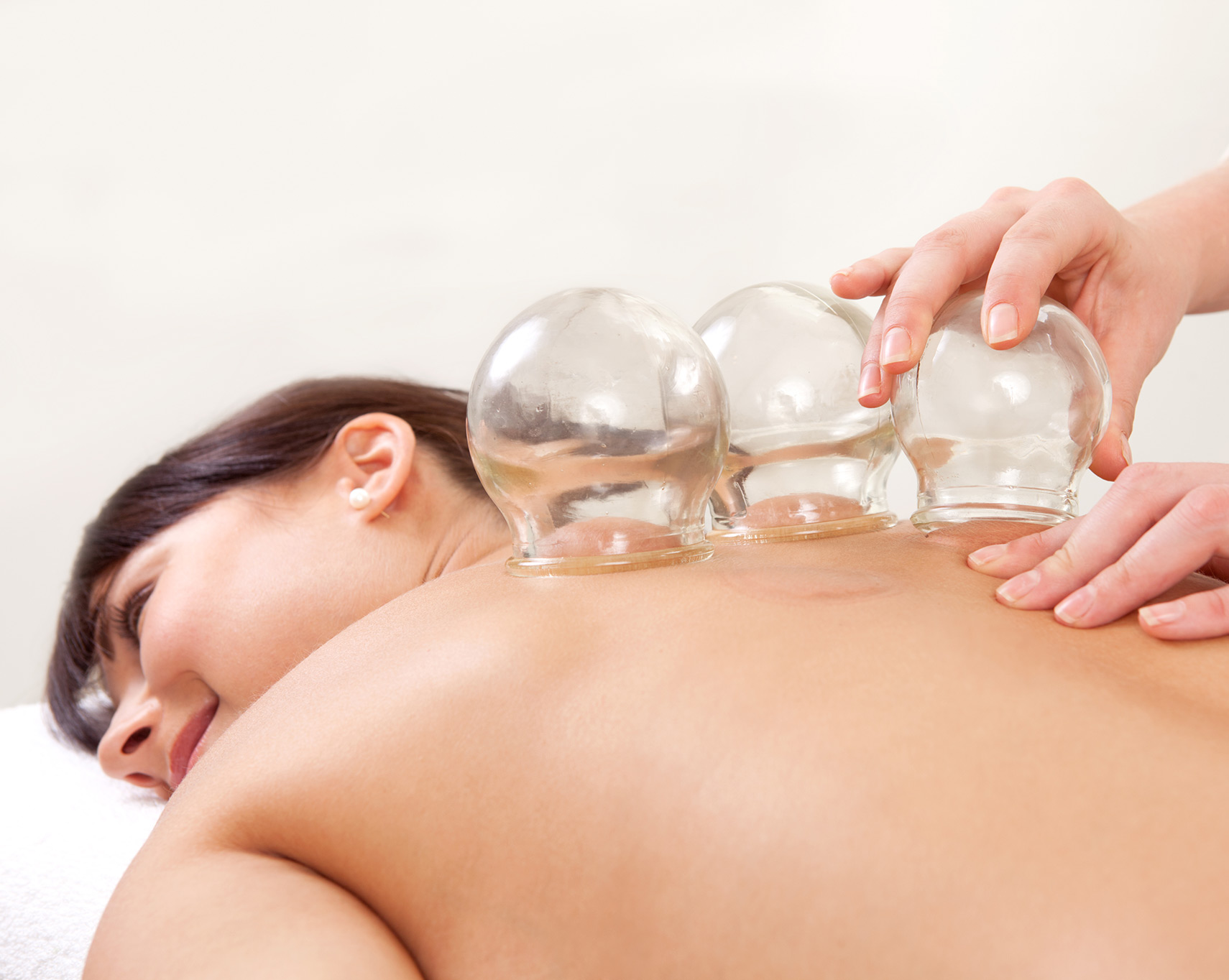 What you can expect during an acupuncture treatment
During your initial consultation I will take you through a comprehensive intake which will cover many aspects of your health history. This intake covers everything from your sleeping habits to digestion. Some of the questions may seem irrelevant, however they ultimately help to show a complete picture of your health. An important part of Chinese medical diagnosis includes taking your pulse on both wrists and inspecting your tongue. The pulse and tongue diagnosis provides important clues regarding the energetic state of your internal organs. Following the intake we will proceed with your acupuncture treatment as you lie comfortably on a massge table. Needles will be gently inserted at various points on your body depending on your diagnosis. You will then rest (many people fall asleep) for 20-40 minutes after which the needles will be removed.
How to get the most out of your treatment
Wear loose fitting clothing. Many important acupuncture points are located near the knees and elbows so it is helpful if we can roll clothing back to expose these points.
Make sure to eat a light snack 1-2 hours before your appointment.
Refrain from alcohol and any recreational drugs on the day of your treatment
Avoid any strenuous exercise for a few hours before and after your treatment.
Try to implement any suggestions you may receive during your consultation regarding lifestyle and diet.
General Wellness & Health Maintenance
Low energy and fatigue
Anxiety, Stress, Depression
Insomnia, Poor memory, concentration
High blood pressure
Pain, Orthopedic & Neurological Disorder
Headache, Migraine
All pain conditions,
Arthritis
Bell's Palsy, Stroke paralysis, Peripheral neuropathy
Pre and Post surgery support
Back pain
Gastrointestinal Disorders
Diarrhea, Constipation, Hemorrhoids
Heartburn, Bloating, Gas
Irritable Bowel Syndrome (IBS)
Crohn's disease, Celiac disease, Colitis
Endocrine, Metabolic & Immune System Disorders
Hypo, Hyperthyroidism
Chronic Fatigue Syndrome
Fibromyalgia
Chemotherapy/Radiation side effects
Diabetes, Anemia
Respiratory Disorders
Asthma, Allergies
Low immunity, frequent cold
Chonic sinusitis
Reproductive Health, Fertility
Menstrual irregularities
PMS
Endometriosis,
Menopause
Female and Male infertility
Hormone imbalances, PCOS