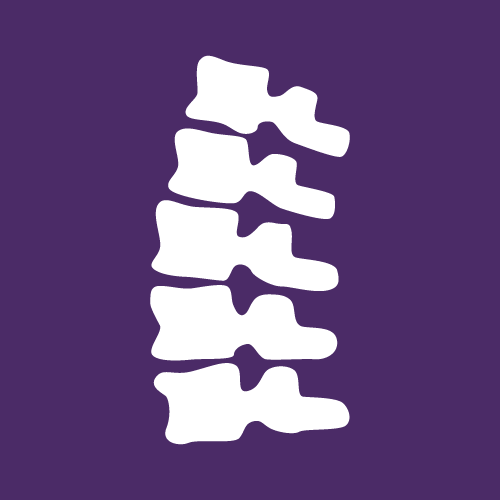 One of the most common reasons that people seek Acupuncture is for relief from back pain.  This is a condition that my patients consistently see great results with!  Acupuncture helps to improve proper blood flow, reduce pain and inflammation, thus increasing mobility and range of motion.
A fantastic modality which I often use with my back pain patients is cupping.  Almost all of my patients  love it and appreciate how much it helps with their back tension.
Within the framework of Chinese medicine we also look to areas such as stress and diet to determine how they are impacting  a patient's pain.  Acupuncture treatments help to reduce stress and I will share nutritional counselling that will help patients to maintain the pain-relief they receive from Acupuncture.
For more complicated cases involving arthritis and disc degeneration, Chinese herbal therapy can be prescribed to achieve better results.