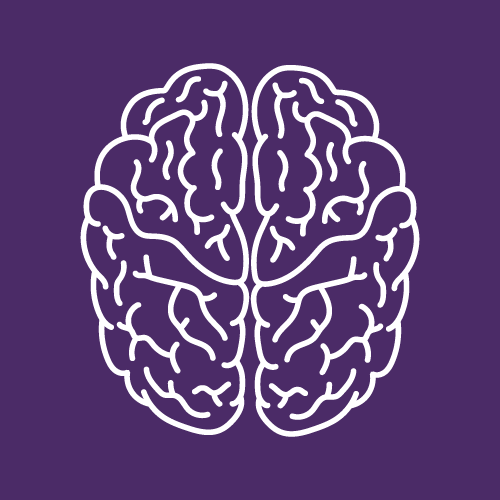 One of the amazing benefits of Acupuncture is how it balances our emotional health as much as it does our physical health.  Even a patient who has come to see me primarily for pain will return telling me that they are feeling less anxiety and stress.  Many of my patients fall asleep during their Acupuncture session and I often hear comments like "I went to Acupuncture heaven", "I was floating – not quite asleep, but not quite awake", "I'm sooooo relaxed"!
Acupuncture and Chinese Herbal Therapy are incredibly effective for treating Anxiety and Depression.  As a Dr. of Traditional Chinese Medicine I see emotional health as being part of a larger health picture in a patient's life.  The most beneficial Acupuncture treatments will focus on a patient's whole health pattern.  One pattern of anxiety/depression might include heart palpitations, poor sleep, fatigue, and loose bowel movements, another pattern might have symptoms such as repressed anger or frustration, insomnia, PMS, stomach pain, heart burn, and migraines.  My clinical approach always focuses on the whole picture so patients are getting the most benefits from their treatments.  By identifying and treating their specific pattern of anxiety or depression, many physical and emotional symptoms can improve at the same time.
As this happens patients can start to feel more joy in their lives.  At some point over the course of some Acupuncture treatment I will notice that their eyes are starting to sparkle, they are laughing more, sleeping better, feeling more positive, and their symptoms are gradually improving.
Acupuncture works well in conjunction with prescription medication a patient may be taking, but is also a great option for those who prefer to try a more natural solution first.