Specializing In Women's Health
Imagine your life with balance, vitality and optimal health.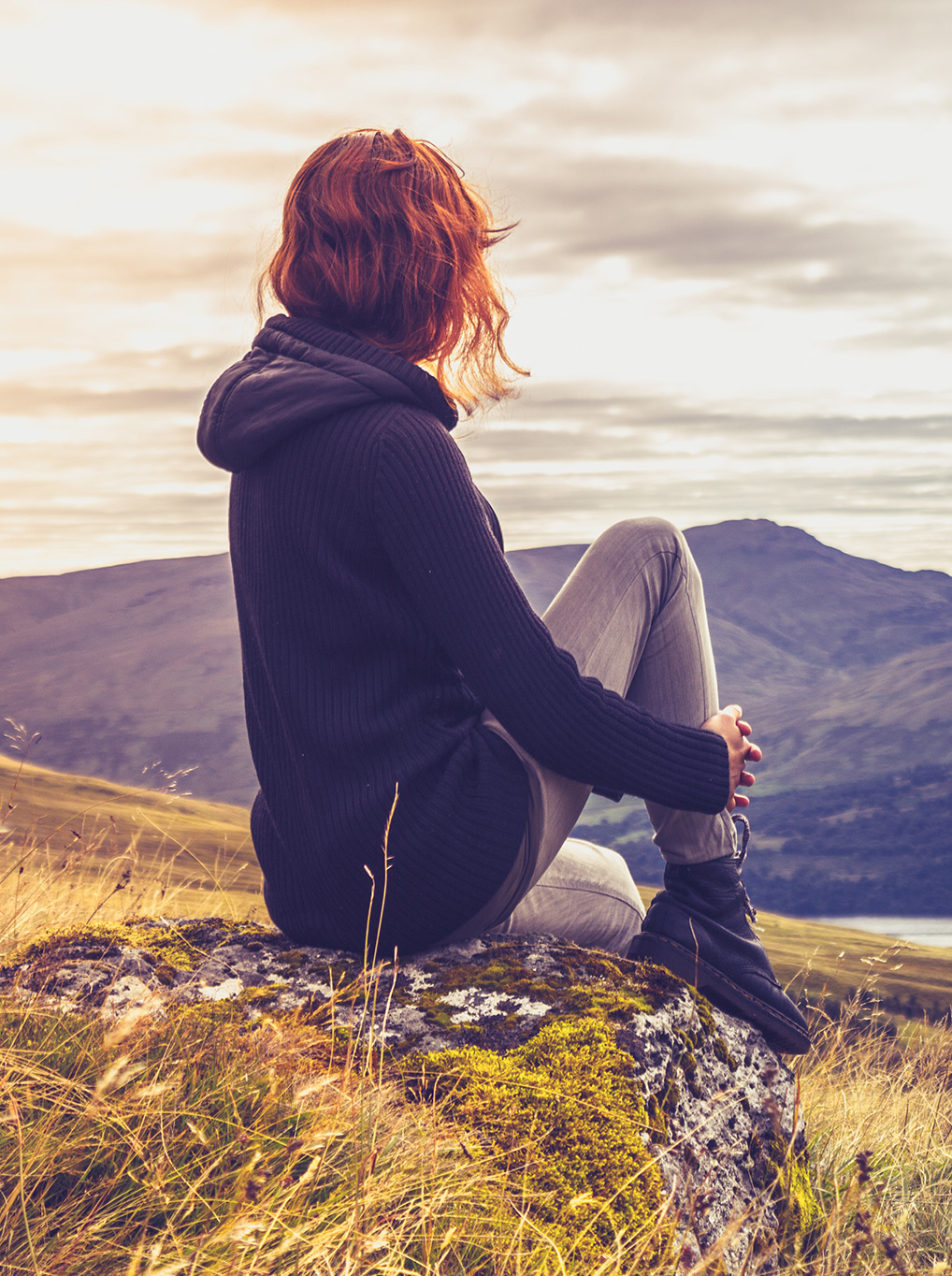 Can Acupuncture Help You?
Not sure if Acupuncture is right for you?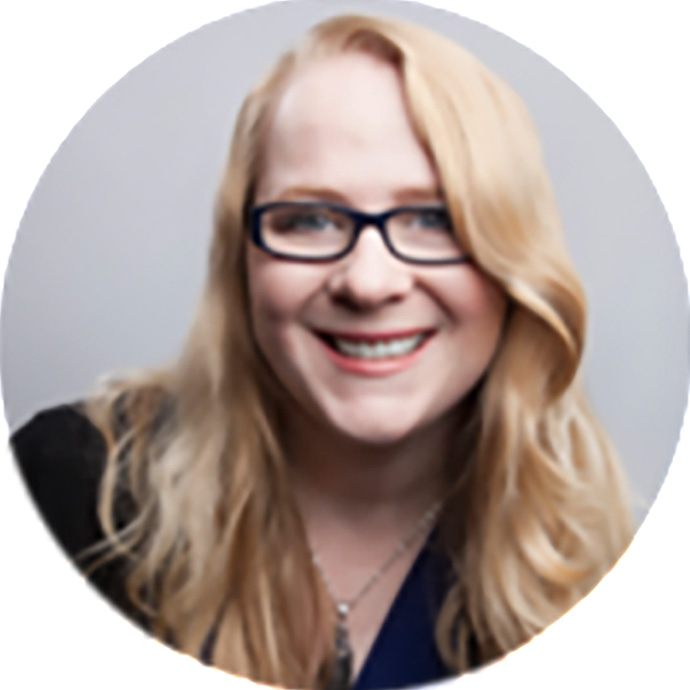 Maria Wristen, R.Ac, DTCM
If you've made it here, then you're probably hoping to feel better than you do now. I'm Dr. Maria  and I have the best job in the world! Every day I get to see people feeling better and in many cases having hope for the first time in a long time.
When an asthma patient tells me they are now able to go running or someone with chronic migraines becomes headache free, I do an internal happy dance. It's so incredible when a patient says "Wow, I didn't know Acupuncture could help me this much.  I should have done this sooner"! I have been in practice for 8 years and I am still amazed and humbled at the healing power of Acupuncture.
Are You Ready To Begin Your Journey Back To Health?
Give Us A Call Today!
403-460-2516
Thanks you so much for your help... your suggestions and recommendations have created a gentler peace in my life than any other practitioner, and it is refreshing that you actually practice what you preach.
Maria is a very gifted acupuncturist. She listens to her clients and has the innate ability to work with you to assist in your healing process... If you are interested in regaining your health, I would strongly recommend a visit to Maria.
After my first acupuncture session for facial rejuvenation I couldn't believe it! My face looked brighter and people started to comment on how great I looked. Over the course of 12 treatments the fine lines around my mouth have faced noticeably and I do feel rejuvenated. I highly recommend acupuncture therapy with Maria!
I just wanted to comment on how impressed I was with the quality of service provided to me during my Acupuncture treatments... her knowledge and skill set have given me so much pain relief, and I would recommend her to anyone!
Book an appointment with Dr. Maria Wristen today – please call us at 403-460-2516.
Calgary Healing Acupuncture
#400 209 19th Street NW
Calgary, AB